Camille Vasquez, one of Johnny Depp's lead lawyers in his successful defamation lawsuit has been not only feted on social media sites for her star performance for the entertainer, but also attracted offers from a range of law firms in Hollywood.
The attorney, profiled on our news channel here, is one of those lawyers who has gained fame through her legal smarts, but also for what the media refer to as her 'unicorn status', referencing her ability to project a certain confidence and image, wrapped in style and poise all in one.
For those of you wondering just what a 'unicorn' is when referencing a person – as we were – then it has been described as ". . a mythical creature, someone amazing who is hard to catch or simply a very rare find. "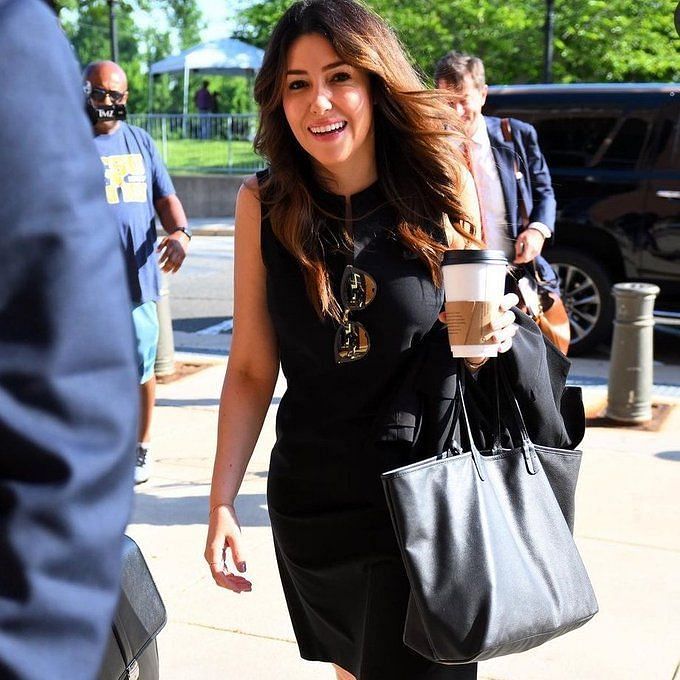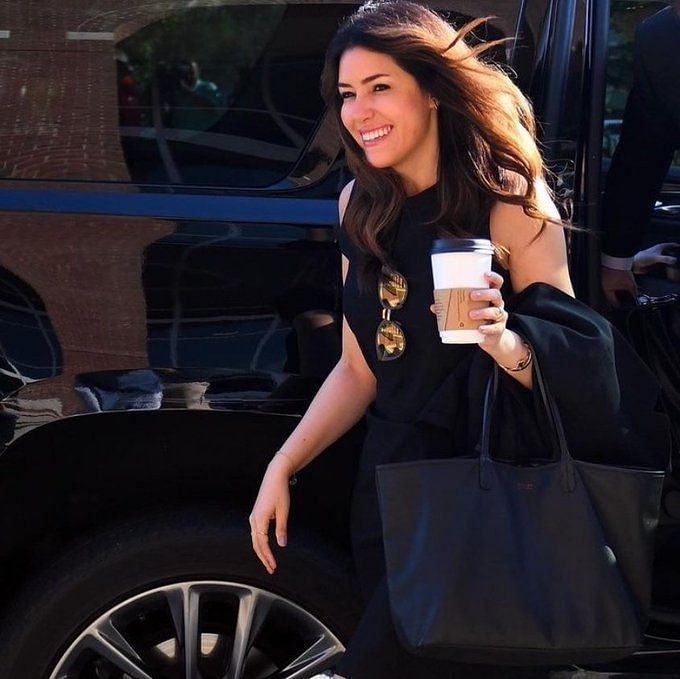 Evidently Vasquez, who is not even a partner at her firm (Piper Rudnick) is now being courted by Hollywood law firms and – as one might expect – 'talent agents are circling', according to a news report.
"…Camille because they recognize that she is the unicorn — a smart, savvy, poised attorney whose impactful performance during the trial propelled her to a rare level of visibility. And the fact that she is a woman of color is an added bonus."
The Post reported that Vasquez has received several offers from traditional TV networks and cable channels. A former network executive said she was "a great voice to weigh in on legal matters" and that TV networks would be "naturally chomping at the bit speak with her about on-air possibilities."
---
"She can probably go anywhere": Attorney claims Camille Vasquez can join any firm she pleases
Camille Vasquez has done for millions of women she inspired so many to get into Law. She really is currently the face of what it means to be a lawyer. #JusticeForJohhnyDepp #verdictwatch #JohnnyDepp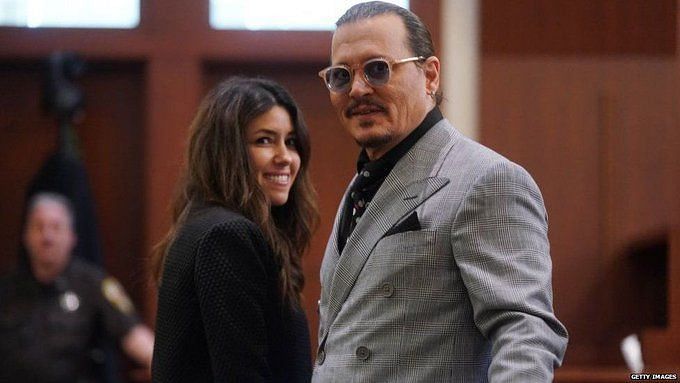 Her performance is sure to see Piper Rudnick make her partner, but more importantly for her is the example she has set for women lawyers and women minorities in particular. Whether she stays with her current firm or joins another, her star has risen and her legal career exploded as a result of the spectacle that Johnny Depp has produced for her.
She is, in a sense, Pirate of the Courtroom.